With extensive experience in the field of construction, we can provide solutions to your concerns.
Wood pervades and inspires us! With your desire and our experience, we work closely together to create the space of your dreams, making it a reality. We undertake the design and study of the space of your home, analyzing your needs and desires in order to reach the desired result.
In Artio we carefully study your needs and create exclusively for you the ideal kitchen. The kitchen area inspires us and challenges us to create for you and those you love, a special and at the same time unique space that will be filled with smells and smiles.
We present our final proposal through a three-dimensional photorealistic drawing, where you are given the opportunity to have the complete and real picture of the final result.
We take care of you, creating furniture with high functionality and ergonomics, to facilitate as much as possible your everyday life.
We are pleased to announce our partnership with CENTRO of Nikolidakis Group, the largest Greek kitchen furniture industry with 50 years of experience, offering quality certification and flexibility to adapt to the needs and requirements of each small or large project it undertakes. Together we unite our experience and provide complete solutions to construction issues aiming at absolute success, the satisfaction of our customer.
Our services and products
FRAMES
DOORS
Our company sells interior doors of excellent quality and aesthetics. We select the interior doors by criterion:
To withstand over time.
Be functional to use and easy to clean, without requiring maintenance.
KITCHEN
We offer complete solutions for the kitchen, kitchen furniture, which are distinguished for their quality of construction, modern design and colors, decorating your kitchen space with all the requirements of modern design.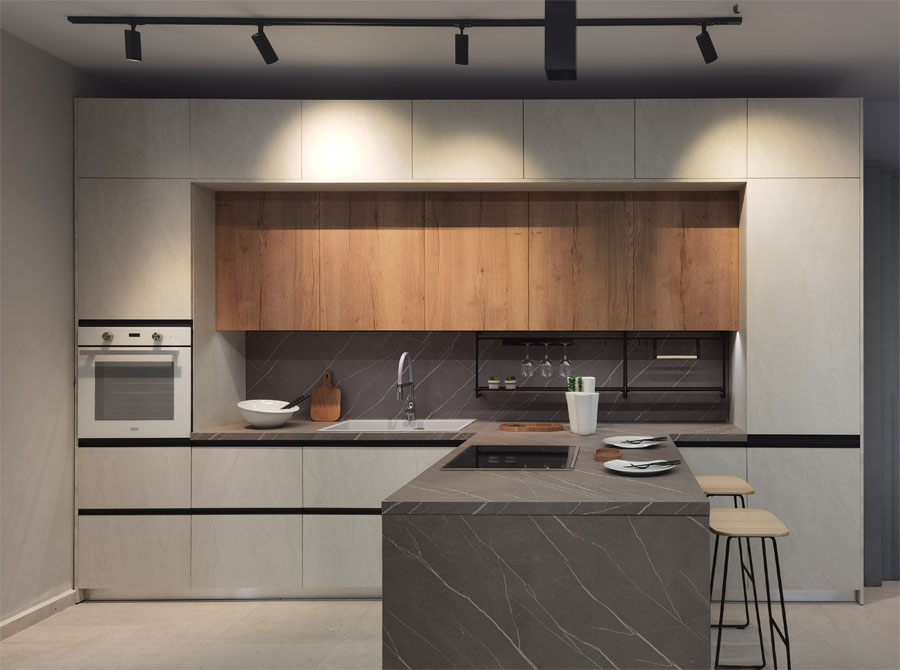 WARDROBES
The combination of design and functionality, as well as the plethora of colors and materials, offer countless options for creating wardrobe furniture with timeless style!
FURNITURE – COMPOSITIONS – SPECIAL CONSTRUCTIONS
Modern and functional creations for every space of the house. Constructions exclusively for you and your needs.
Home furnishings
Stairs
Floors
Pergolas
Sunshades
FURNITURE FOR BUSINESS AND COMPANIES
Design and construction of business spaces with their own distinctive style.
We study, propose, design and build what a space that needs to stand out needs.
Equipment and furniture for schools, kindergartens, kindergartens, etc. Montessori design, certified colors suitable for children.
RENOVATION
Project Management
Artio will build, renovate, reconfigure and decorate your (cottage) home leaving you without hassle and stress. They collaborate with selected professionals in the industry, pre-planning and coordinating them, to ensure the smooth operation of the construction site.
Artio will undertake:
Application for building permit production of designs
Budget Estimate Plan
Supervision of Works
Set deadlines and deliver keys when everything has been completed to the strict
22970 24134 6973 955537 toartio@gmail.com artio.info
---
---